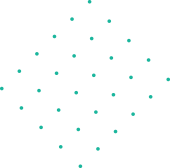 We are presenting you the second edition of the 24th Russian Education Fair 2023.
Russian
Education

Fair

2023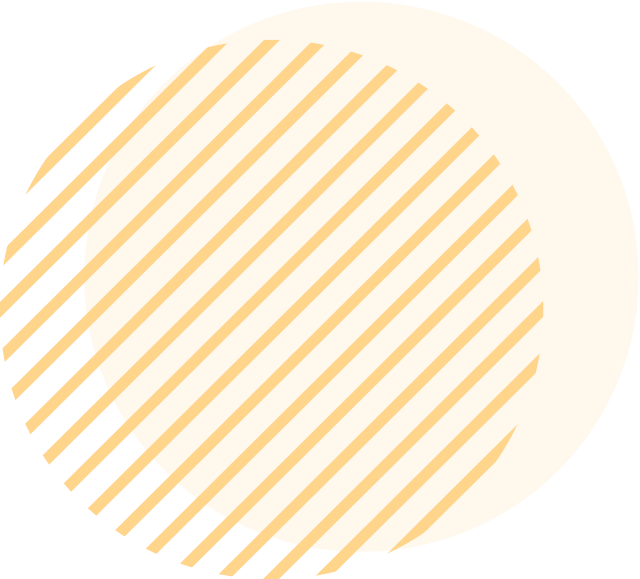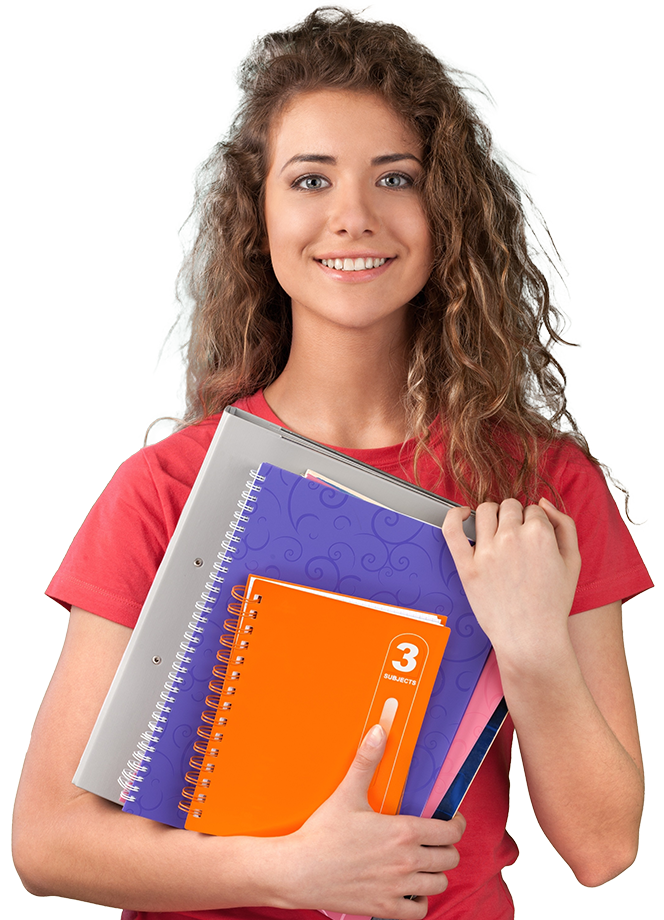 100k+
Total Enrolled Students
Know What The Buzz Is All About
The second edition of the 24th Russian Education Fair 2023 brings together some of the best universities in Russia for all the Indian students seeking admission to higher education programs abroad. With over 25+ universities joining the event, the students have unlimited opportunities to discover and choose their dream career goals
Russian universities are getting tremendously popular among the students of India for their affordability, quality, and global reputation. Be it the discipline of medical sciences or engineering or aviation or even language, the Russian universities have been topping the charts for about several years.
The Russian Education Fair is organized to bridge the gap and help the students identify their desired university for their dream- becoming a doctor, engineer, pilot, language expert, etc in a single space.
Register
16k+
Total Students Enrolled
25+
Participating Universities

Success Stories
I am glad that I made the right decision with Rus Education's support through REF to pursue my dream career.
Dr. Manisha, Alumnus, OrSMU
Success Stories
REF was an eye-opening experience for me. I got on-spot admission for MBBS in Russia with Rus Education's help.
Dr. Naveen, Alumnus, OrSMU
Success Stories
The REF had comprehensive information about various universities, which helped me make an informed decision about my MBBS career.
Dr. Somesh, Alumnus, OrSMU
Join The Russian Education Fair 2023 !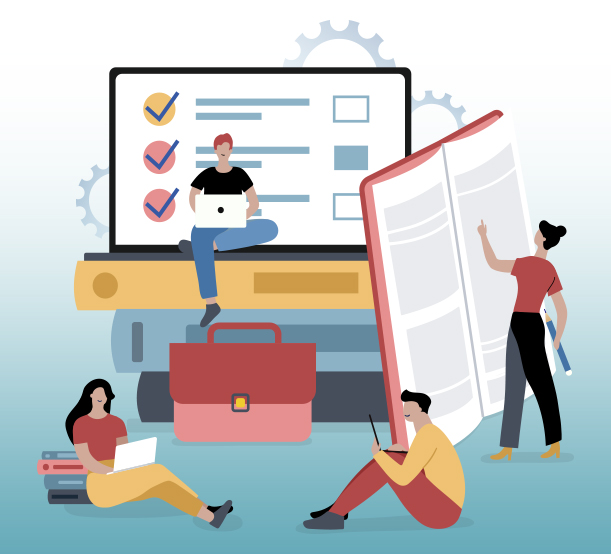 Don't miss the opportunity to be in one of the grandest opportunities to begin your studies in Russia.
Our Achievements
A glimpse of success and achievements of the past events of 24th Russian Education Fair 2023, conducted across the country.